Design, Integrity and reliability
An absolute commitment to animal welfare and continued research
drives Lomir Biomedical to create the very best products.
Gain full access to our downloads section!
Our mission is everything
What makes us special
Recognised as a design innovator and manufacturer of high quality, durable and easy-to-use equipment for biomedical research applications, LOMIR is the supplier of choice for private contract organizations, biopharmaceutical companies, research institutes, teaching hospitals and government institutions.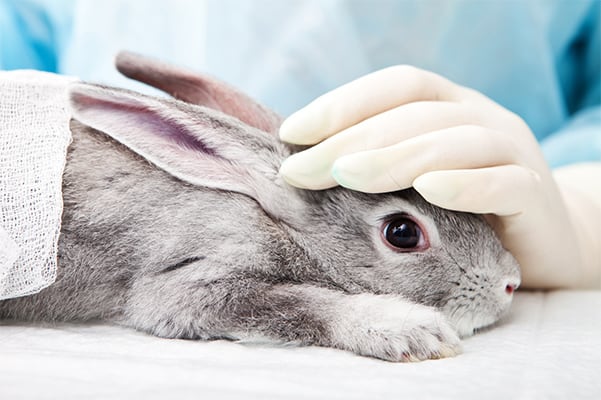 Lomir is a leader in the design and manufacturing
of biomedical equipment for all type of animals
Our specialities
Lomir Biomedical is one of the world's leading brands in the design and manufacture of animal jackets for all laboratory animal species, as well as infusion systems, collars, restraints, animal-handling equipment and enrichment products. We also collaborate with manufacturers to create exclusive products that are designed to work hand in hand with their equipment.
---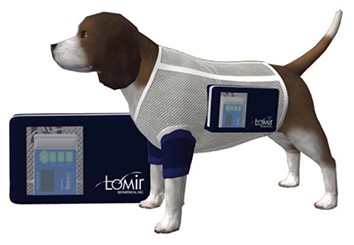 ---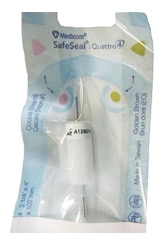 ---