Design. Integrity. Reliability.
We are driven by an absolute commitment to
animal welfare and continued research.
Visit our online store and get a free quote!
Recognized as a design innovator and manufacturer of high quality, durable and easy-to-use equipment for biomedical research applications, Lomir is the supplier of choice for private contract organizations, biopharmaceutical companies, research institutes, teaching hospitals and government institutions.
We provide infusion sets, laboratory animal jackets for all species, restraints, handling equipment and environmental enrichment products.
More about us
Equipment that meets your unique requirements
---
To ensure quick delivery, we carry an extensive range of products and patterns. For specific procedural
needs and laboratory norms, Lomir can also manufacture entirely customized items. Our products:
Support quality research
With innovative garment and
equipment design, since 1989
Provide animal comfort
To ensure accurate research using laboratory animals.
Facilitate the work of
laboratory technicians
Complete tasks faster and more easily, thanks to clever design features.
And cater to a wide range of species:

For quality research
---
Look through our range of equipment, designed and manufactured in-house: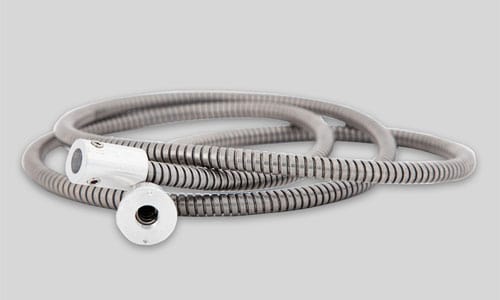 Swivels, tail cuffs, jackets, retainers and more. For tethered or ambulatory infusion, all items sold separately or as a set. Pre-sterilization is available.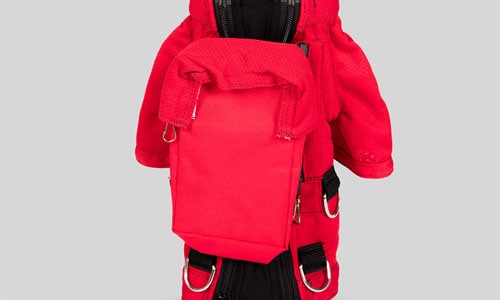 For all animal species and procedural needs. Used in telemetry, dermal application, infusion, post-op care, video tracking and more. Ask about customization!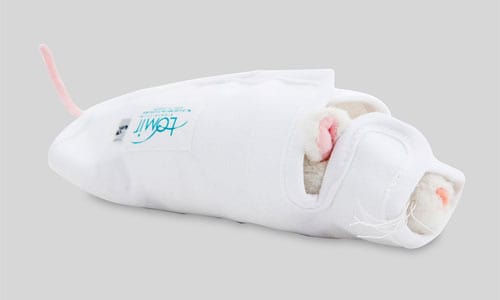 Designed to safely and comfortably immobilize subjects, while facilitating the work of handlers. Check out our collars, slings, "Snuggles" and more.
Get full access to our downloadable files
Sign up now
Lomir Documents
---
Get full access to our downloadable files
Access all our brochures & catalogs
Access all our information sheets & forms
Get the link via email for private access
Lomir, Improving Animal Health Through Innovation