Lomir is a global leader in the design and manufacturing of biomedical equipment
The LOMIR Advantage…
Established in Canada in 1989, LOMIR Biomedical Inc. is one of the world's leading brands in the design and manufacture of animal jackets for all laboratory animal species, infusion systems, collars, restraints, animal-handling and enrichment products. LOMIR's head office and manufacturing operations are based in Notre-Dame-de-l'Île-Perrot, Quebec, Canada. All research and development is centered at this facility. As the manufacturer LOMIR provides it's customers with the opportunity to purchase equipment made to match their specific scientific needs. Working directly with LOMIR provides proactive customer service, expedited delivery schedules and other preferred customer options.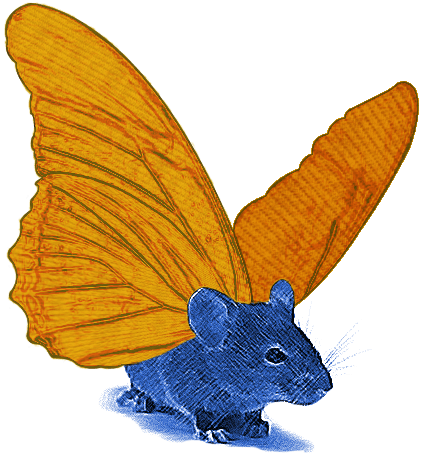 Design and innovation
Innovative design is a LOMIR hallmark as demonstrated by the evolution of the product range incorporating 21st century materials and techniques as they become available. Our products are used in the support of a huge range of procedures in laboratories around the world. An absolute commitment to animal welfare and continued research drives LOMIR to create the very best products for specific applications. LOMIR also works with certain manufacturers in creating exclusive products designed to work hand in hand with their equipment. LOMIR's extensive list of products include:
Rodent Infusion Systems, Large Animal Infusion Systems, Mobile Restraint Units, Animal Jackets, Protective Collars (Elizabethan, Cervical & Pillow), Dermal Inserts & Jackets, Rabbit Restraints ("Bunny Snuggle"), Primate Capture Nets, Protective Gear for Animal Handling

In addition to world renowned animal jackets LOMIR also provides a comprehensive department devoted to your custom fabrication with expertise in metals, high-tech plastics and acrylic, our design team is always on hand to discuss requirements in detail.
---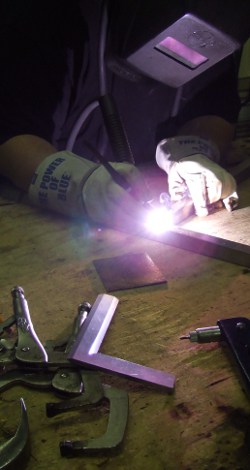 The LOMIR Advantage…
LOMIR's customers rely on the company to provide equipment that is up to the job in hand. Flexible design options combine with trusted quality to create this world leading brand. Whether adapting an existing product to meet specific needs or creating an entirely custom item LOMIR is your reliable resource.
LOMIR Manufacturing process Flexibility and in depth knowledge of both product application and production extend to provide customers with additional value added services. These services are geared to individual customer preferences, this may be as simple as a custom label to aid reordering, colour-coded products to identify dose groups; with endless possibilities talk to us to discover the available options.
A VALUED PARTNER
Recognised as a design innovator and manufacturer of high quality, durable and easy-to-use equipment for biomedical research applications, LOMIR is the supplier of choice for private contract organizations, biopharmaceutical companies, research institutes, teaching hospitals and government institutions. The company's products and expertise support valuable work in a diverse range of disciplines including toxicology, pharmacology, physiology, neuroscience, veterinary sciences and comparative medicine. If you have a question or unique research problem that you would like to discuss, please contact us and we will suggest and design an appropriate product for your specific needs.