LOMIR is proud to bring you the single piece harness, made in soft back to back Velcro, enabling infinite adjustment for individual animals. The Butterfly Mouse Harness has many applications including protecting surgical sites, topical applications and is compatible with tethering systems for intravenous infusion.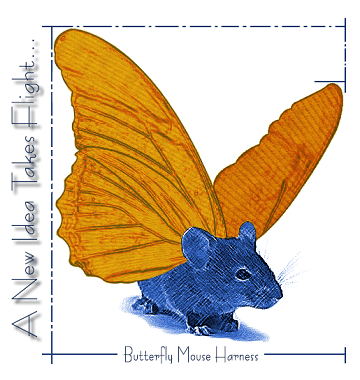 Simple to use, the single piece harness is suitable for animals across the weight spectrum of research mice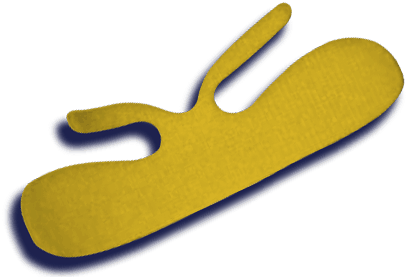 The LOMIR Butterfly Harness for Mice is a versatile new product; created from One Strap™ Velcro making for a simple to use mouse harness suitable for the majority of mice commonly used in research. The Butterfly Mouse Harnesses' versatility extends to a wide range of applications; originally designed to protect excisions during healing the harness is compatible with infusion systems and those for dermal applications and is an example of using modern innovative materials in our products.