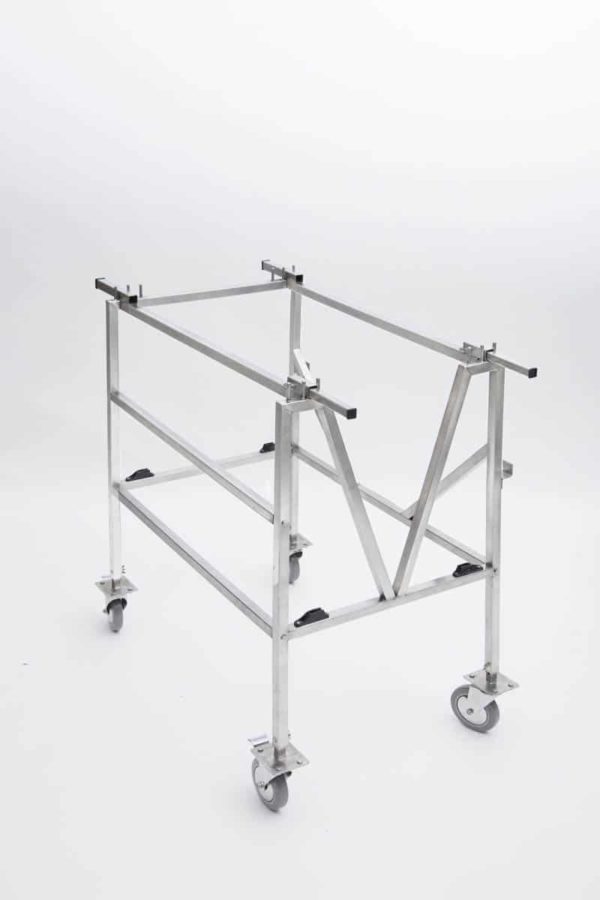 Restraint Frames & Covers for Swine and Sheep
$205.25 – $1,208.60
The innovative frames and covers for Swine and Sheep combine quality materials with Lomir's attention to detail and workmanship, for a device that is unique in providing humane immobilization for the animal and efficient, safe, working platforms for the handler.
With the purchase of 11+ items of the same type, bulk prices may apply. To find out more, fill your cart and get a quote or contact the Lomir team.
To add a product to your list, please select the options you need and click the button below. You may require product options that are not presented below. If so, please select one of the available options and indicate your requirements when submitting your request for a quote.